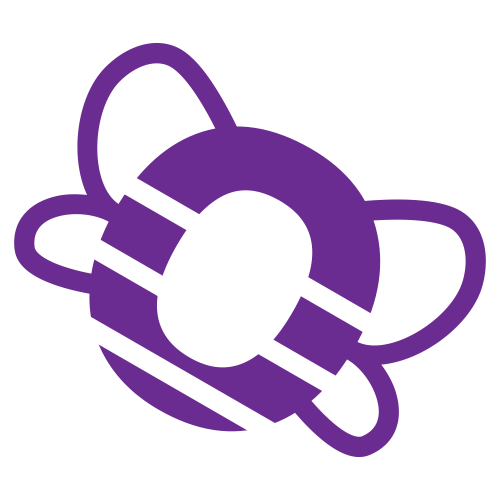 We are the University of Manchester's student software company. We create beautiful and useful software for paying clients, using the skills and experience we've gained during our time at University.
---
Industry Standard Practices
We use industry standard agile approaches to develop high quality software tailored to your requirements
Talented and Dedicated Students
Our students are selected for the company following a rigorous application process
Proven Portfolio of Experience
We are steadily building our portfolio of apps, web apps, and bespoke tools
Work With Us
Whether it's a small tool for your employees or a large research app for your customers, our teams have the skills to bring your project to life.