We employ different sets of students each summer, using a standard application process requiring cover letters and interviews with our academic team leads. Students are selected based on both technical and communication skills.
Each team is assigned an academic lead to guide them through value-based planning and agile practices, but the teams are encouraged to evaluate their own working methods to determine the most efficient methods for their project.
Academic Leads
Dr Suzanne M. Embury
Suzanne is a Reader in Software Engineering, in the Department of Computer Science. After a spell as a junior COBOL programmer, she transitioned to academia, working on a variety of practical and challenging problems in data and software quality. She has championed the inclusion of modern software engineering practices in Manchester's undergraduate curriculum, and has devised several coaching games for agile techniques. She is the co-creator of Data Journey Modelling and of the Git Workflows Warehouse.
Dr Gareth Henshall
Dr Stewart Blakeway
---
Student Teams
---
Summer 2021
Humanising Online Services (HOST) Team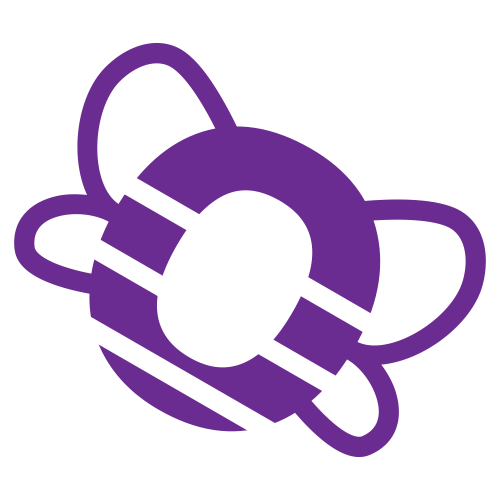 Ingy Abdelhalim
User experience architect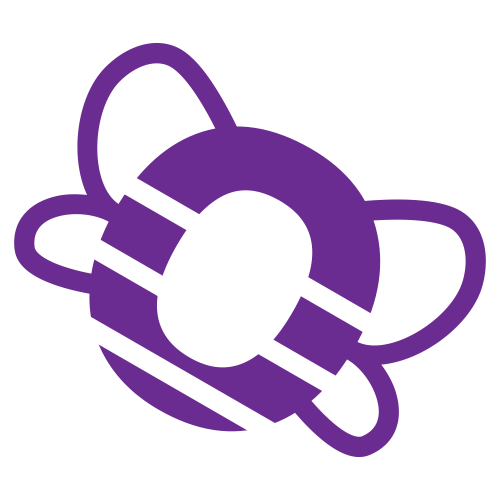 Sahir Ali
Quality assurance lead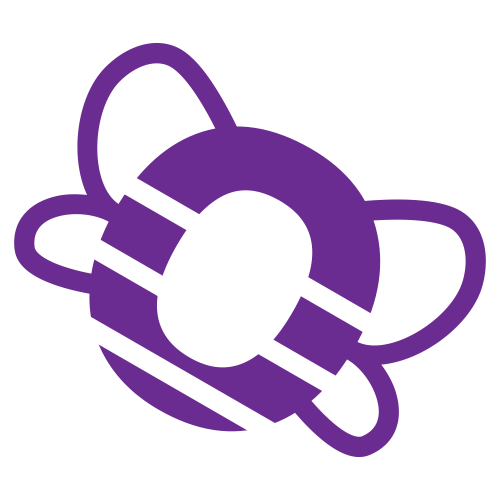 Alexandru Constantin
Technical architect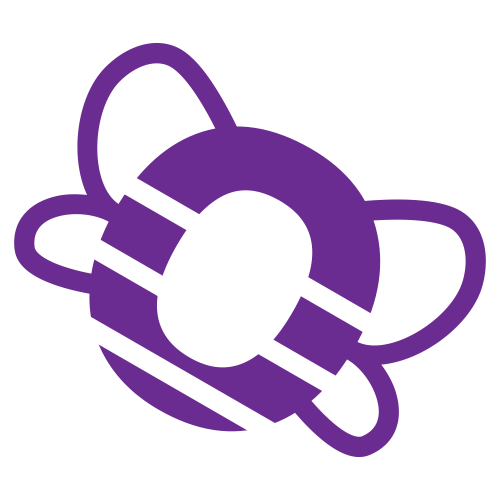 Declan Kehoe
Business analyst
VR Teaching Tools Team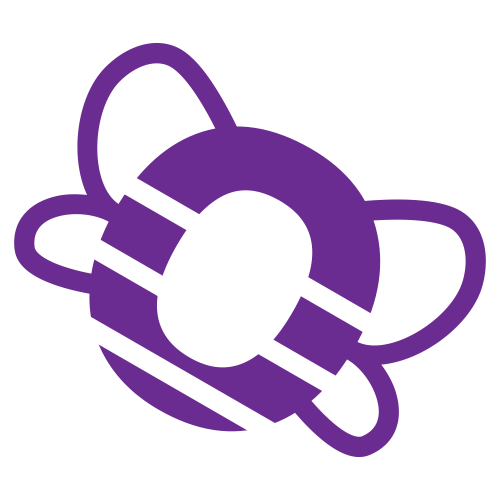 Krzysztof Dziuba
---
Spring 2020/2021
Cohere Team
Technical Lead: Karl Tye (Wakelet)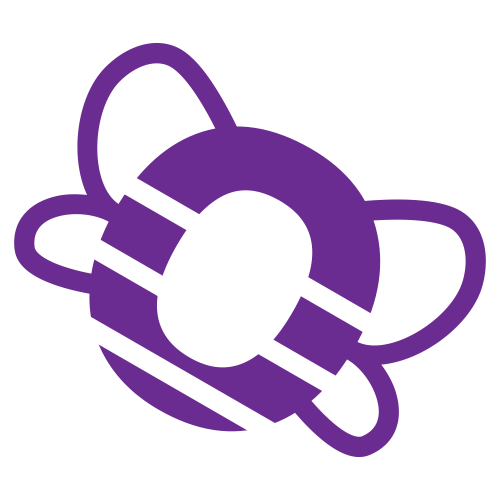 Nadine Abdelhalim
Mohammed Anees Fakhruddin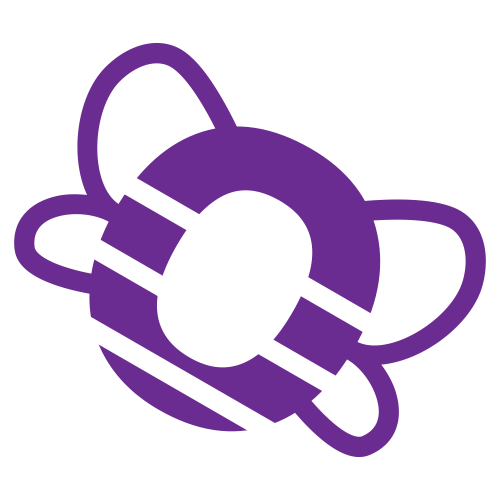 Samuel Hirst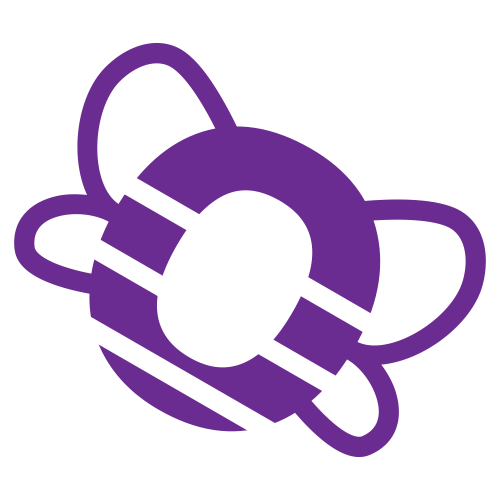 Shahed Abu Qamar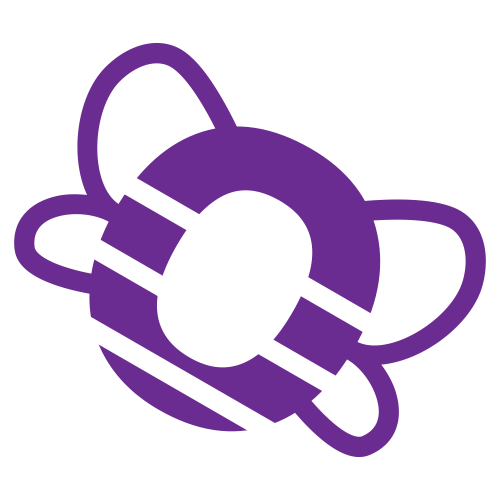 Leo Elmecker-Plakolm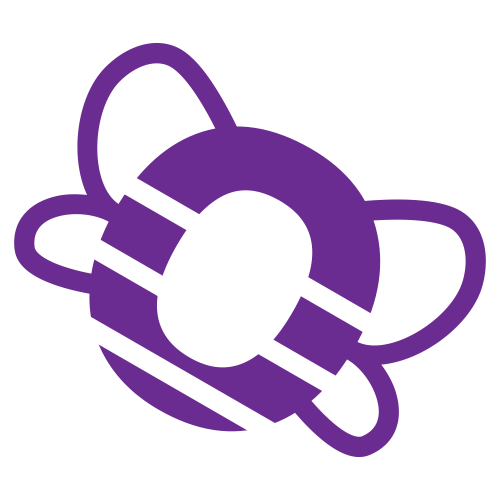 Jiaao Yu
Local Contact Tracing Team
Technical lead: Vlad Geana (Imago Student Intern)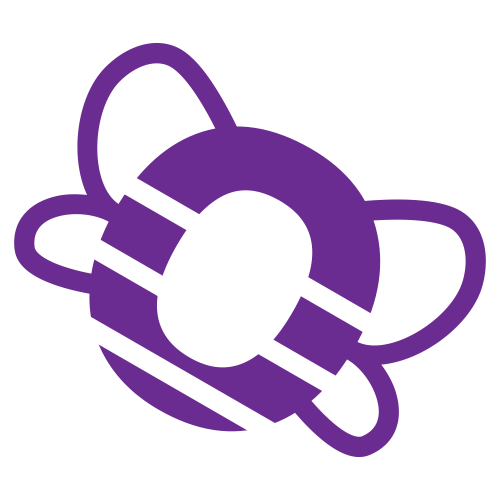 Zain Alden Jaffal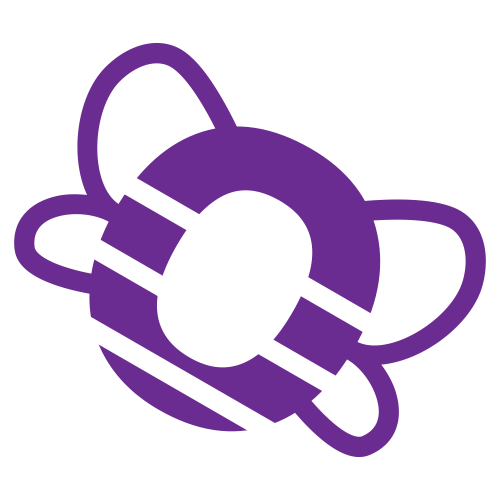 Alexandru Constantin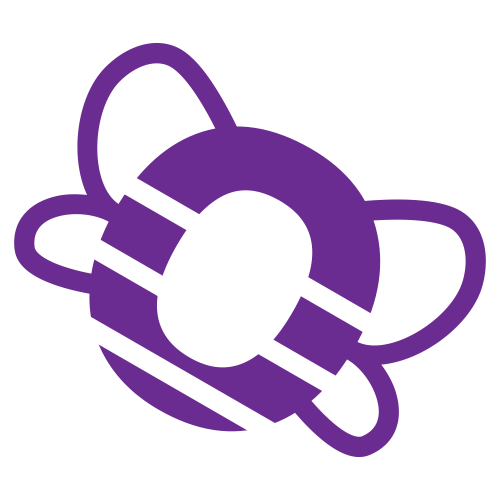 Abhijay Sahay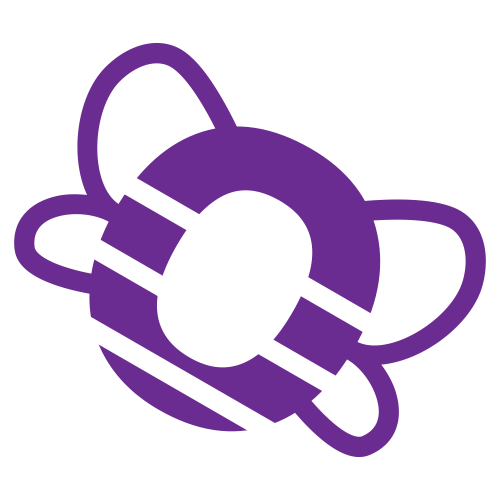 Ingy Abdelhalim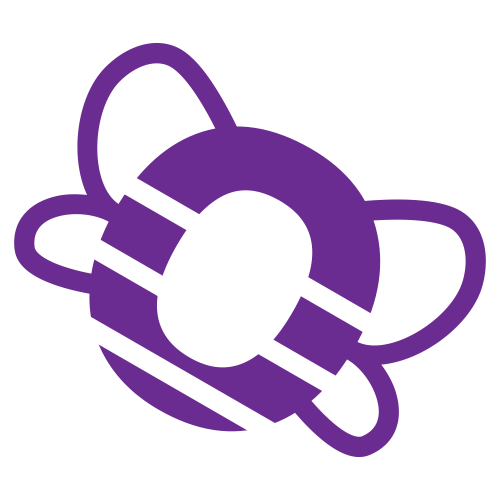 Gabrielle Mannifield
Great Science Share Team
Academic lead: Suzanne Embury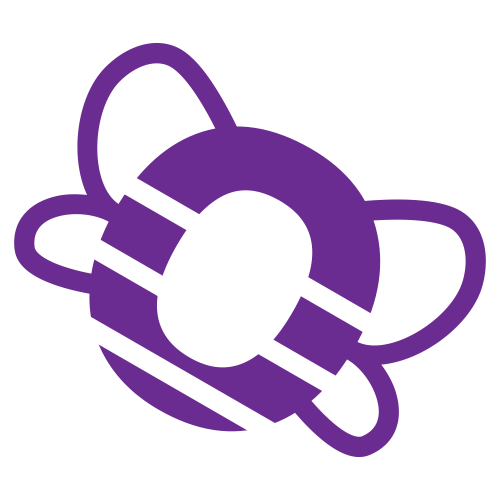 Andrei Aleksanian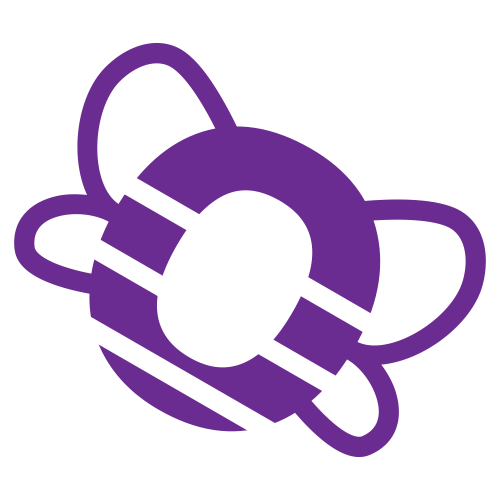 Domas Grigaliunas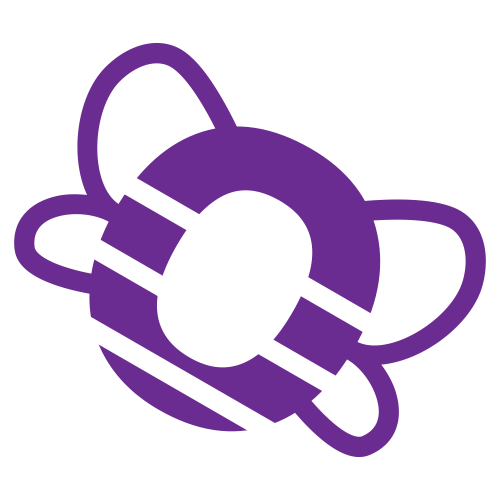 Sam Platt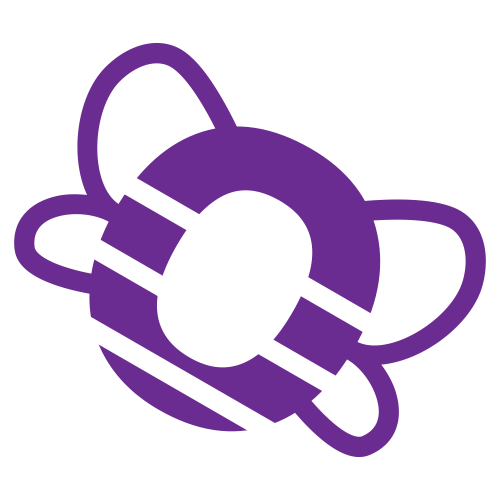 James Bungay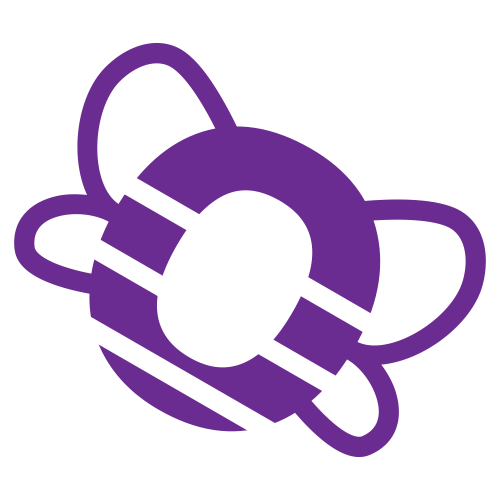 Reean Khan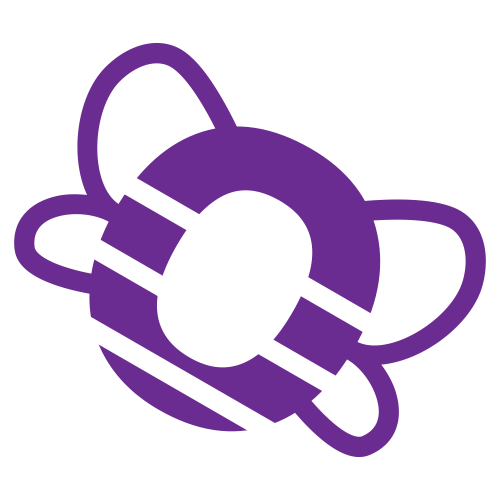 Mihai-Catalin Tenea
Smooth Sailing App Team
Albert Viilik
Deployment Engineer
---
Summer 2020
Supergen Bioenergy Hub Project
Academic Lead: Suzanne M. Embury
Karam Agha
Team Leader & Quality Assurance Lead
Amish Shah
Technical Architect
Jang Belche
Business Analyst
Miranda Watkins
User Experience Architect
Inflatable Museum/Great Science Share Team
Academic Lead: Stewart Blakeway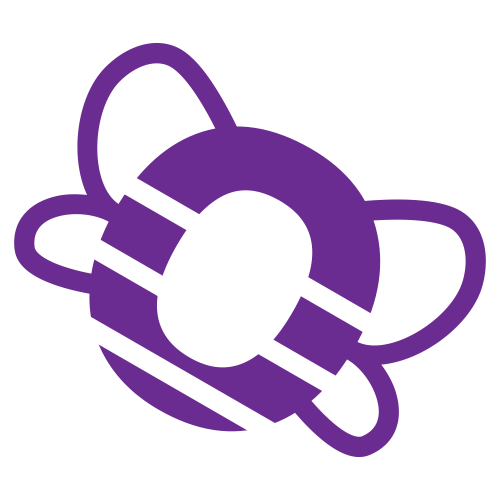 Andrei Aleksanian
Business Analyst
Natalia Gutanu
Technical Architect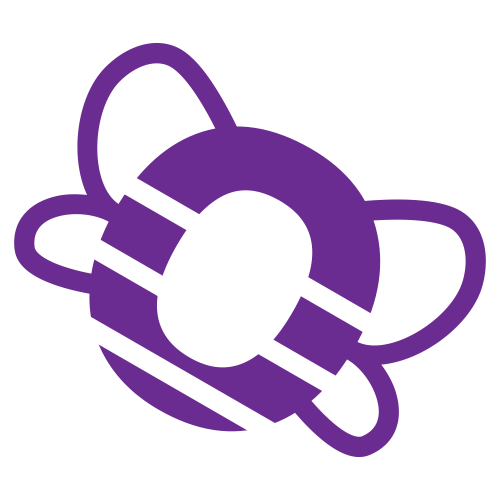 Phoebe Evason
User Experience Architect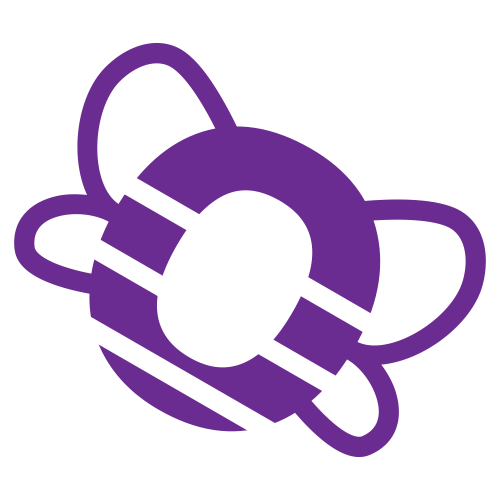 Cosmin Serdean
Quality Assurance Lead
Smooth Sailing Suite
Academic Lead: Gareth Henshall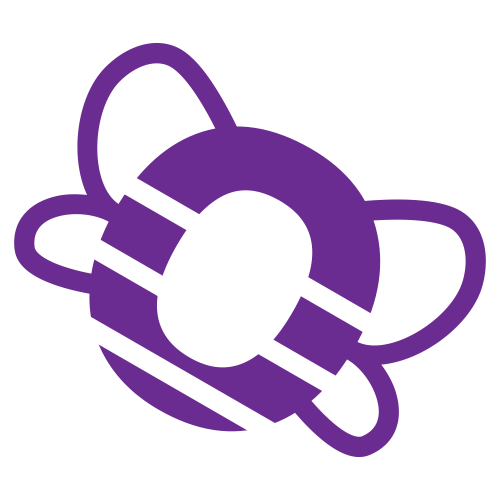 Leo Elmecker
Albert Viilik
---
Summer 2019
Smooth Sailing Suite/Inflatable Museum
Academic Leads: Suzanne M. Embury & Gareth Henshall
Karam Agha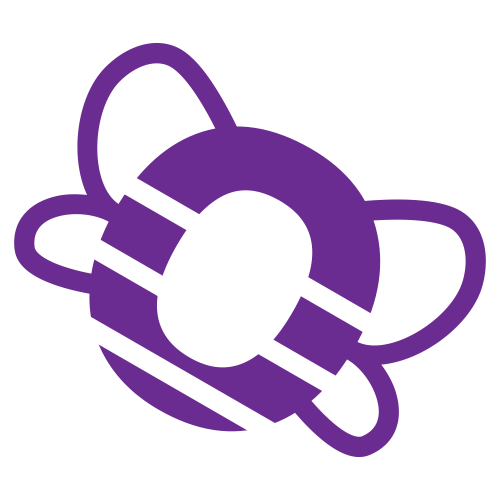 Dania Suheimat
Mihail-Emanuel Ghinea
Albert Viilik